Hi there!
As the title says, we have kayak rental service in Ha Giang Province – Meo Vac District to be exact. Kayaking is the best way to explore Nho Que River and Tu San Gorge. It is adventurous yet relaxing, and most importantly – it is polluted-free.
We provide double sit-on-top kayaks, as well as life vests and dry bags for 100.000VND/hour per kayak.
Direction: From Meo Vac or Dong Van, look for road 193A on Google Map, and you will find "ben thuyen hem Tu San". They have parking service for motorbikes there. Start descending from the road (about 700m). Following the steps will take you to our boat station.
Happy paddling!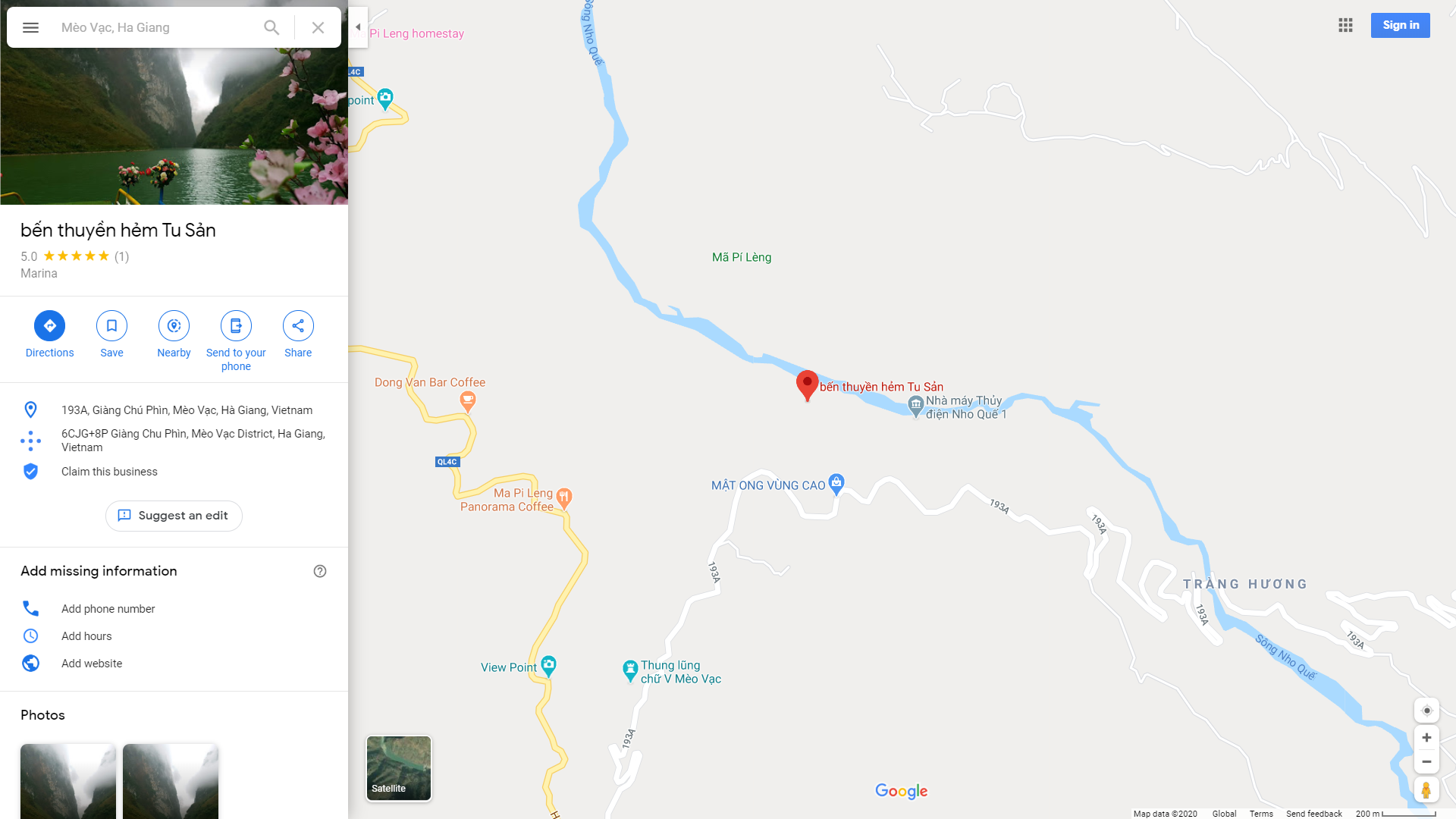 CONTACT US FOR MORE INFO
Address: 117 Van Cao Street, Ba Dinh, Hanoi
Skype: live:quanleanh4796
Mobile: +8496 192 9223
Email: booking.tour@umove.com.vn
YOU MIGHT BE INTERESTED IN
Our Paddling and Camping tours in Ha Giang
Take a look at our Hoian Cycling & Paddling Tours
Booking a Paddle boarding tour in Tam Coc, Ninh Binh that departures from Hanoi
See 12 Of The Best Adventurous Activities To Experience In Vietnam